WELCOME!
We specialize in pond plants, hardy nursery plants, and high-quality custom landscaping including paver patios and ponds. Check out our 80+ varieties of pond plants, koi and goldfish, shade and fruit trees, and native plants, all in a pleasant country setting!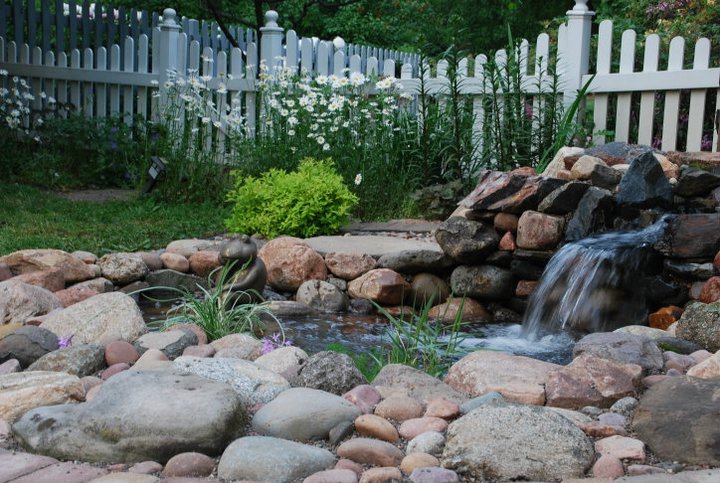 Need something? Please call ahead to set up an appointment since this is our off season. Thank you for your patronage that has helped make this another great year!


Phone: 715-723-8220
Click for Map
Now accepting credit cards! (swipe only; no phone orders)

LIKE our Facebook page for instant updates!

Take a virtual nursery tour!
Pond project near Colfax, 2011